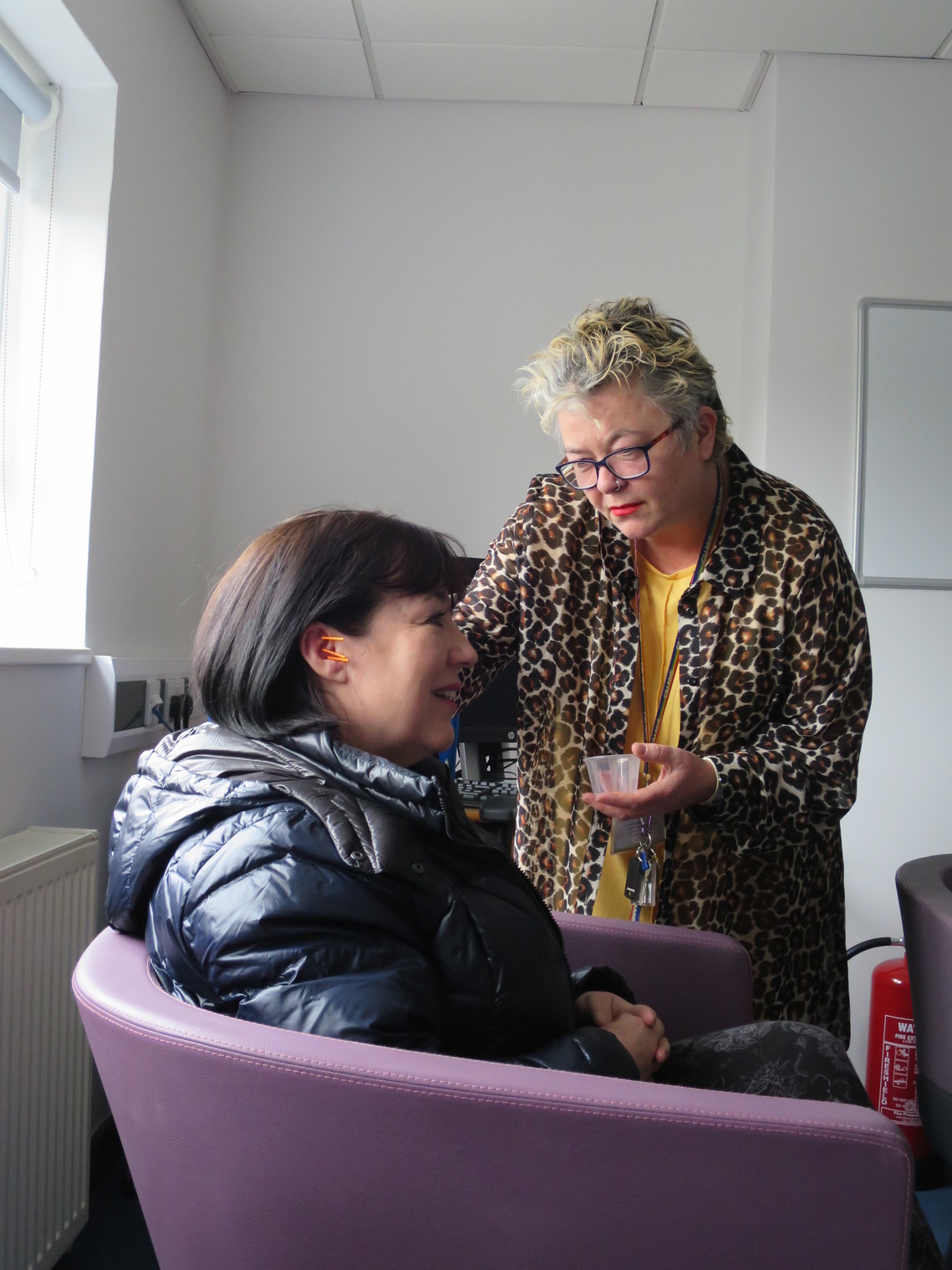 Acupuncture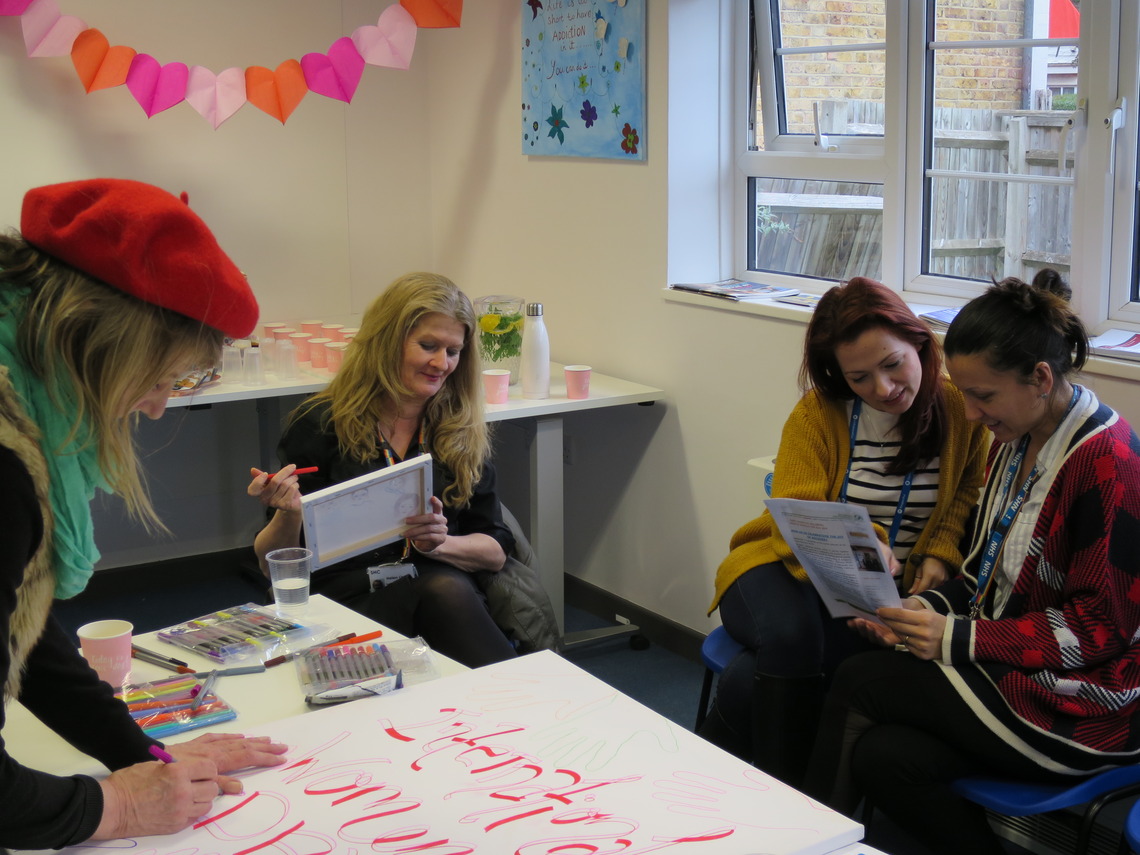 Art-Making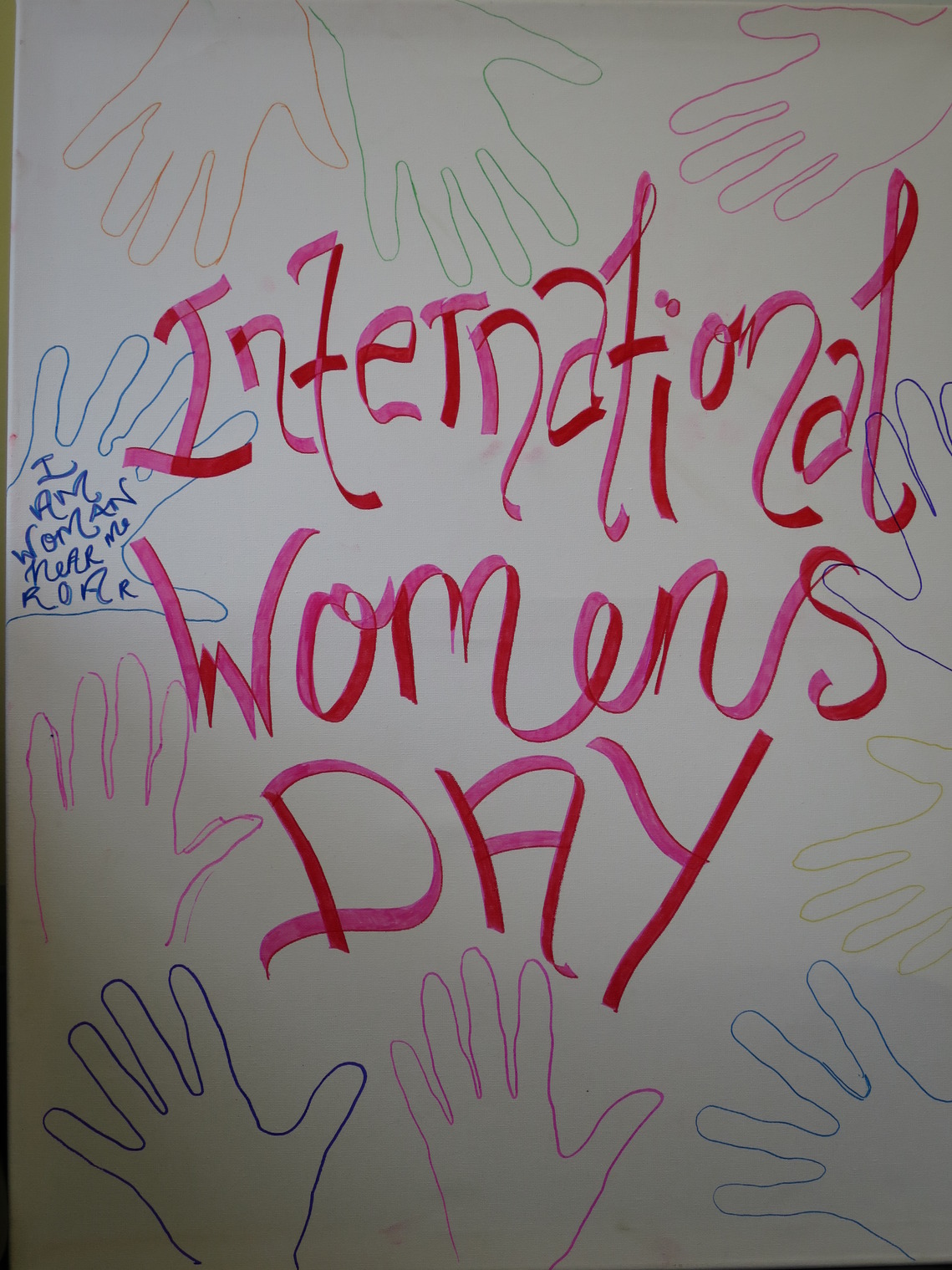 International Womens Day
International Womens Day
On March 8th Kingston Wellbeing Service celebrated IWD by attending a number of morning events at Hillcroft Womens College Surbiton.
At Hillcroft College there were tasters sessions for Crochet, crafts and building an app with free hand massages and inspirational ex-learner talks.
Afterwards we had homemade refreshments, acupuncture and art making at The Lodge. It was a wonderful day celebrating IWD.